Our products are handcrafted with care and passion, coming exclusively from Paragaea estates in small-scale production, and bringing superior quality and authentic greek taste.
Your favorite olive oils now coming in amazing sets and yummy prices.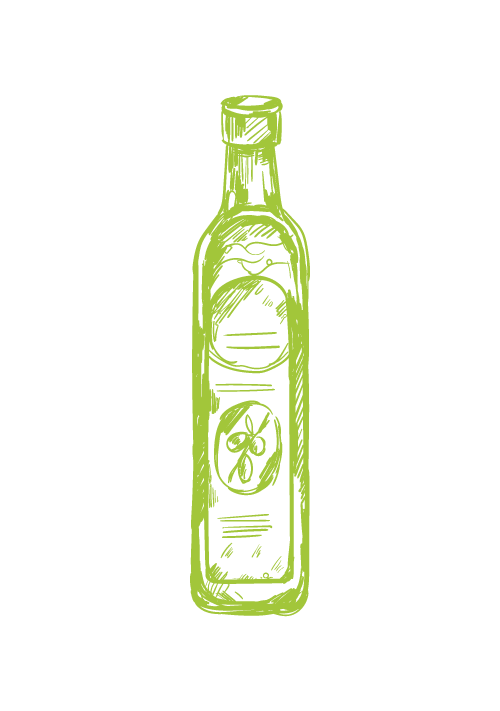 Natural cosmetics with organic Olive oil & organic Aloe Vera. A unique combination for your skin.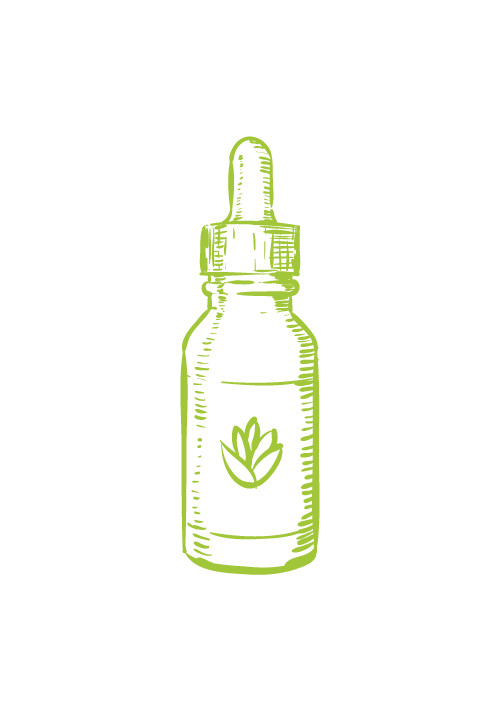 Authentic Greek products sourced from independent producers that you definitely need to taste and include in your diet.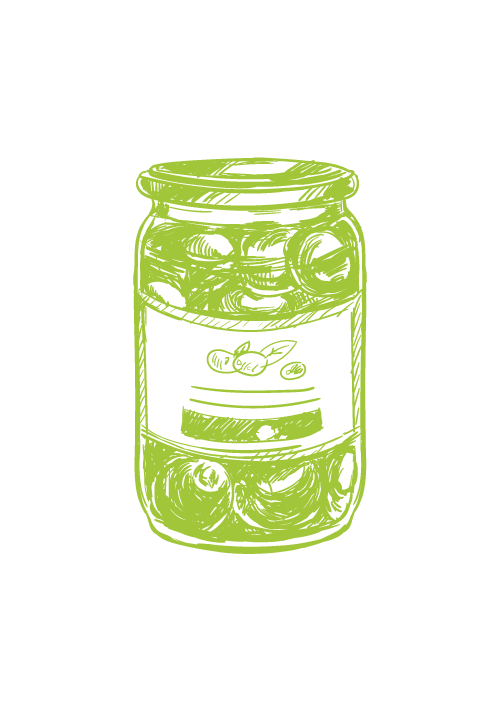 Plan your visit to Paragaea
To discover Parga's first mechanical olive oil factory & learn everything about olive oil production in the past and nowadays. Join us in a unique olive oil tasting and reveal all the secrets of olive oil.
Discover delicious & easy to make recipes with our olive oil products.
The Cooking Experience is a unique hands-on cooking workshop in a warm and friendly environment followed by a great dinner around our big family table.
An activity for those who want to discover the secrets of Greek cuisine and experience first-hand the real atmosphere of the infamous Greek hospitality.
Are you interested in discovering local Greek grape varieties & wines? Maybe you are just a wine lover… Or are you seeking one fun & educate activity during your holiday in Parga?
Bring your friends or come alone to Paragaea Wine Tasting for an enjoyable evening with Greek wines and friends.
Our restaurant. Greek & Mediterranean Creative Cuisine.